About Suffolk Prickles
Hedgehog Rescue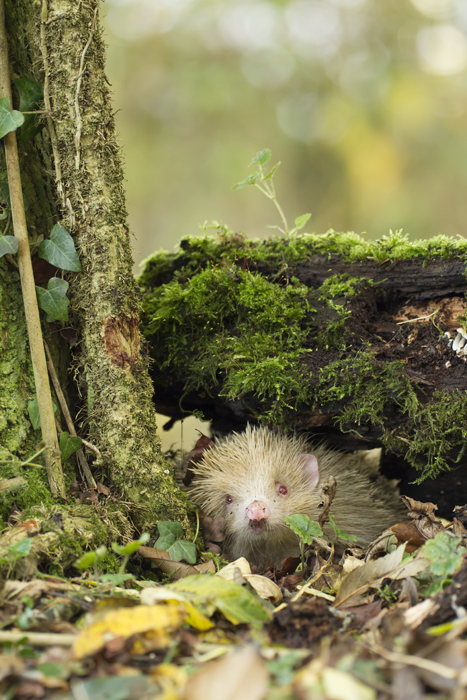 Helping Sick & Injured Hedgehogs
The purpose of Suffolk Prickles Hedgehog Rescue is for the benefit of the public to further conservation and preservation of the hedgehog species by providing a rescue, care, and rehabilitation service for sick, injured or orphaned hedgehogs with the aim of releasing such hedgehogs back into the wild wherever possible.
Suffolk Prickles hedgehog Rescue also works to advance the education of the public in the study of hedgehogs and in the care, methods of treatment, conservation and habitat of hedgehogs.
We are available by phone or email for help and advice relating to sick, injured or orphaned British wild hedgehogs.
Suffolk Prickles Hedgehog Rescue was founded in October 2010. We are a registered charity which works independently from any other hedgehog rescue. Please be aware that the time spent helping hedgehogs has to be fitted in around our employment so if you have trouble contacting us it is because we are at work.
If you have found a sick hedgehog please contact us by phone. Please don't turn up unannounced with a rescued hog or email us about an emergency
The hospital is not manned 24/7 due to work commitments, so if you are unable to speak with us immediately please be patient. If it is an emergency and we are not available please phone the British Hedgehog Preservation Society 01584 890801 for further advice.
We may not always be able to admit the hedgehog if we are at capacity, but we will always endeavour to try to phone you back and advise.
Have you found a hedgehog that looks sick,
lost, injured or dehydrated?

Call us on 07469 177 090.
Our patron, Mark Murphy, has been a big part of BBC Radio Suffolk since it first launched in 1990, and actively campaigns for the protection of hedgehogs.
To make sure we have the funds to continue helping hedgehogs, we're asking you to make a contribution either financially or from our Amazon wish list. 
We're proud of the dedicated and hard work of our wonderful trustees. Find out more about each of our Trustees here.